Leading Graphic Design Agency Bolton
When introducing your brand to the world, having spot-on graphic elements will leave a lasting impression to your target audience. Seek Social is the provider of graphic design solutions Bolton that enhances your online visibility. We can secure your visual identity in every design.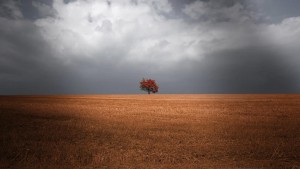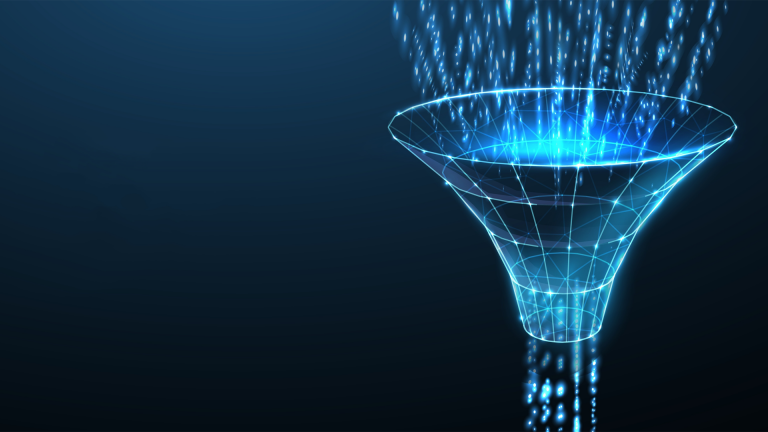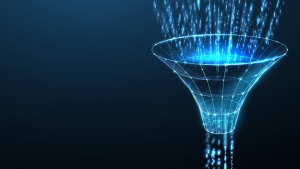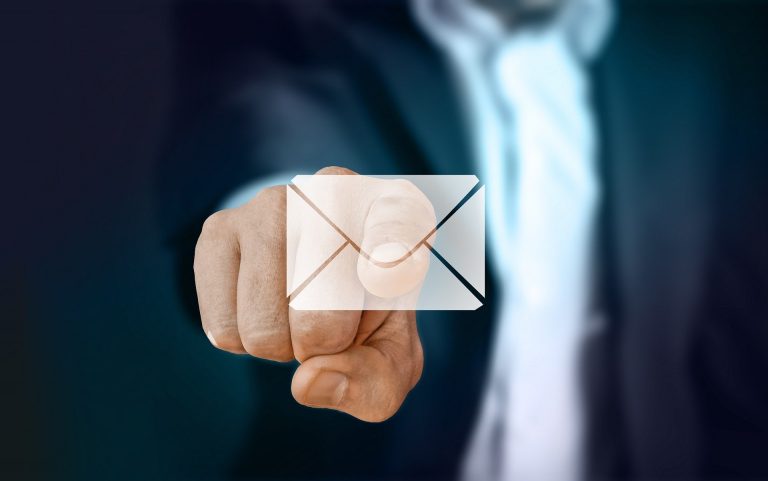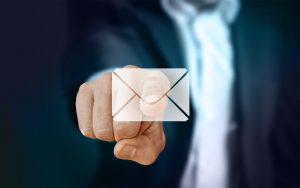 Why pick Seek Social as Your Digital Design Agency Bolton?
A solid graphic design strategy enables you to expand your reach and increase your sales. Let Seek Social organise a comprehensive digital marketing campaign for you with high-quality visual elements. We can match your requirements and here are the reasons why you should partner with us.
Reputable Graphic Design Company Bolton
As an award-winning graphic design agency Bolton, Seek Social is second to none when it comes to designing a creative marketing strategy for you. We know how ingenuity holds great value in digital marketing, and we always pull out all the stops to achieve your success.
Strategic Branding
We put no limits on our creativity in building the perfect strategy for your brand. We highlight your product or service and present it in its best form to the audience. With our strategic branding techniques, your online presence can reach its all-time high.
Masterful Designs
Graphic design is not just another typical task for our team. We take every design job seriously and come up with fresh and brand-specific ideas to ensure that the strategy matches your identity. We consistently provide high-quality designs using our expertise and experience.
Client-focused Concepts
Every digital design we create is an infusion of our client's preference and our insights. Our designers are hard at work to deliver results that you want to see, be it in content or web design. We make sure to meet every expectation you have and feature the brand's best qualities.
Graphic Design Services Bolton
Seek Social is your industry-leading graphic design agency that delivers unique services tailored to match your identity and core values as a company.
Branding
Audience Research
To know how to best grasp your design needs, we will review everything that needs to be known regarding your target audience.
Competitive analysis
As with any digital marketing campaign, researching what performs and what misses for competitor brands is crucial in enhancing competitiveness.
Brand strategy
Creating an original, tailor-customed strategy for your business involves structuring the design process painstakingly.
Brand guidelines
To ensure that every element relates to your brand identity, we curate concise guidelines to help you stay on the right track.
Brand communications & toolkit
As your digital design firm in Bolton, we will provide quality communication tools to keep our collaboration in order.
Digital Marketing
Seek Social, as your digital marketer, works with you to create a lucrative campaign that optimises every strategy we handle for you.
Content is a substantial element of digital marketing, and it is our priority to make consistently stunning designs that echo your brand voice.
The introductory and promotional ad videos we produce will show your brand identity and philosophy in minutes.
Web Design
Advertising
When getting your brand out to the virtual market, it's essential to build a solid marketing plan that increases your site traffic and lead conversion rates.
Social media graphics
Touch up your online persona in various social media platforms and be hailed as one of the most authoritative brands in your niche.
Infographics & illustration
Being reputable enhances your staying power in any type of competition. We help you achieve this feat with relevant illustrations and infographics.
Prints
Our expert Seek Social designers create print media like cards, stationery and brochures to strengthen your brand identity.
Happy Clients
If you are not using Seek Social Ltd for your business's SEO, you need to be. The results they deliver are unparalleled. When first opening our business, it was a major challenge to figure out where to spend our advertising dollars. There were many hard learned lessons during this process except when it came SEO with Dean. They consistently delivered a great return on investment and I sleep easy knowing my internet presence continues to get better everyday in their hands.

These guys are the best! They optimized my site and got me the traffic I needed to take my business to the next level. I highly recommend them to build, optimize and streamline any site.

My business was not doing well until I met Dean who optimized my website and started on my online marketing. I started with them about 8 months ago and since then business is booming. It was the best investment I made so far and encourage anyone thinking about it to call them first.