Web Design Bury & The North West Can Count On!
A top-quality website is an integral part of your digital marketing offering. Indeed, it's often the cornerstone around which all of your other digital marketing efforts are based. As a result, Seek Social know the importance of getting it right, and we're proud to say that we're home to the best, most original web design Bury has to offer. As with other digital marketing services that Seek Social provide there is a proven process behind the best web design Bury businesses will find in town – so read on to find out just how we do what we do…
Seek Social follow four main tenets of Web Design, which guide the order in which we do things. Those tenets are 'Strategy, Design, Develop, Deploy', and they have helped us develop the following step-by-step process:
Our Partners!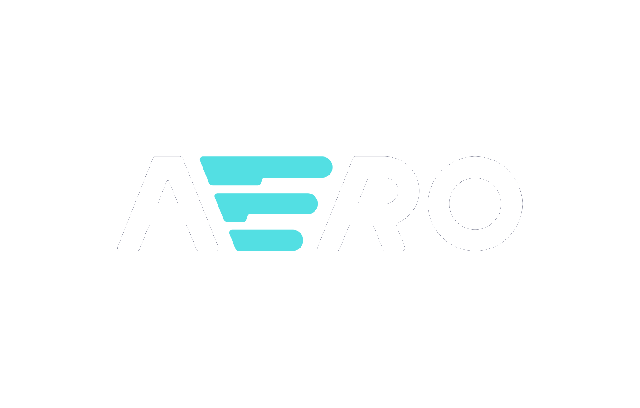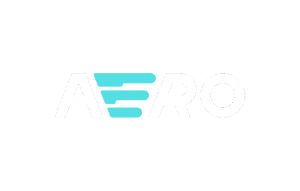 Installation & Setup:
At this point, the Seek Social team will migrate the latest and greatest piece of web design Bury has seen from our private staging servers to your hosting server. We'll do all of the setup work that needs to be done, and will set your new site live.
We Do Web Design Bury Can Trust, And We Do Hosting Too:
Of course, before it can begin to contribute to your digital marketing strategy or meet the information needs of your customers, your site will need somewhere to reside on the world wide web. The Seek Social hosting server is the perfect place for your Seek Social designed site to reside… You get a one-stop-shop solution covering all the bases, and if you want any changes making, or new features adding, the Seek Social team already have all the access we need to take care of it!
Maintenance:
The support offered by the Seek Social team goes beyond quality web design Bury can trust… As a result it doesn't stop once the site goes live, and starts doing its job assisting your digital marketing efforts. It's a simple fact of web design that sometimes things go wrong, and sites break or go down. Fear not though, as should this happen to your site Seek Social will still be on hand to fix it, as well as carrying out regular routine maintenance to improve your site and keep it in good working order.
To find out more about the various maintenance tasks Seek Social can perform for you, contact us today!