Brand Aesthetics with Graphic Design Agency Birmingham Services
Graphic design has become the core foundation of building aesthetically appealing brand authority. With a graphic design company in Birmingham taking charge of your brand image, it'll be easier to attract a market that you desire.
Take A Look at Our Portfolio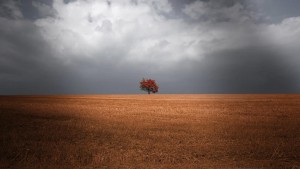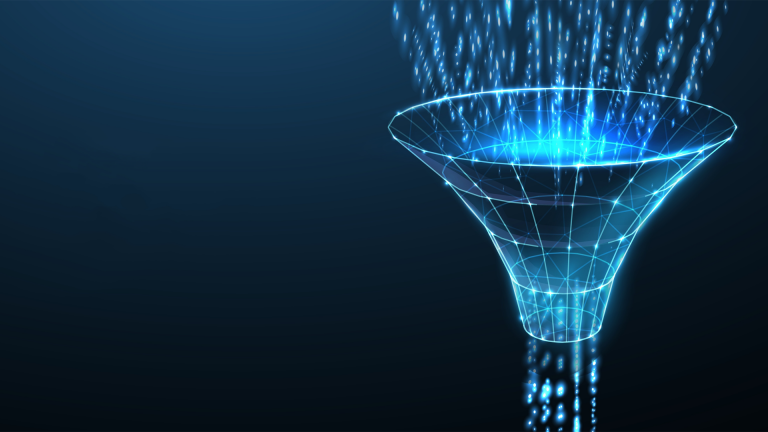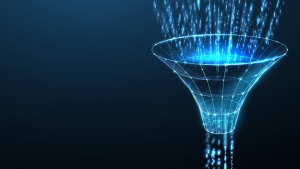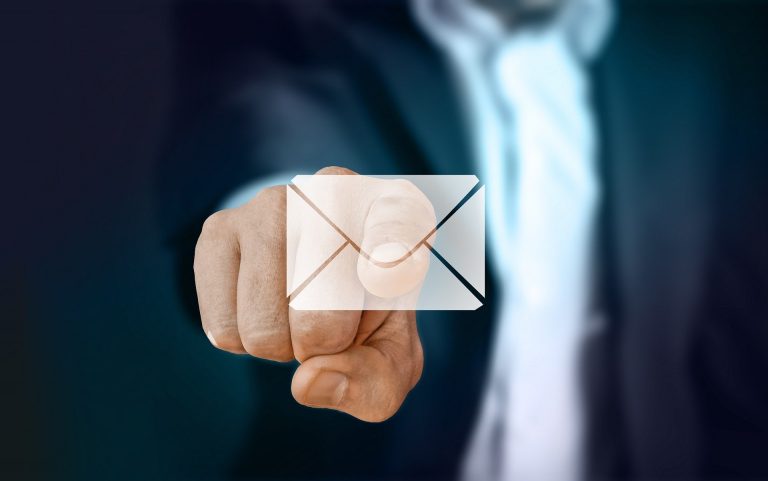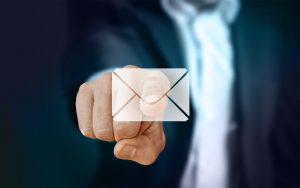 In need of Graphic Design Agency Birmingham Services? We're Experts
Building brand dominance requires more than just aesthetic appeal, even though it's a key ingredient. It also requires wits to play your cards the right way and establish a cohesive approach with high quality designs. What are some of the perks that your brand stands to gain from using our graphic design services Birmingham?
Top-Notch Graphic Design Agency Birmingham Services
As an online entrepreneur running an SME or a high-level enterprise, how do you settle for a graphic design firm Birmingham service provider to take your brand to the next level? We have what it takes to give your business that sleek eye-catching appeal to distinguish it from its competitors.
Strategic Branding
We offer creative graphic design services Birmingham to not only make your business unique but also authoritative. Our strategic branding approach first focuses on understanding your business, its strengths, and weakness then uses the top-notch industry practices to highlight those strengths to your audience.
Artistic Designing Skills
It is the artistic bit of graphic design that keeps the audience thrilled and want to associate with your brand. As a trusted graphic design agency Birmingham expert, we keep a professional team composed of designers with skills in all aspects of design, such as digital marketing, branding, web design and more.
Customer-Centric Creativity
In every marketing effort, the focal point must always be the customer rather than what the business owner prefers. With our graphic design agency Birmingham services, we know just how to make our creations focused on the customer without losing what you also love.
Our Graphic Design Agency Birmingham Services
We provide the following graphic design solutions in Birmingham to elevate your brand beyond competitors'.
Branding
Audience Research
We conduct thorough research on your target audience to understand their behaviours and everything there is to know.
Brand strategy
We plan strategically to come up with a unique personalized brand.
Brand guidelines
We employ a set of carefully selected guidelines to come up with a creation that clearly defines your brand.
Competitive analysis
we focus on ensuring that your brand remains competitive amid changes in the market. For this, we conduct a thorough analysis to determine what works best and what doesn't work for your brand.
Brand communication
As your trusted graphic design solutions Birmingham firm, we will stand by you from the start to ensure that your communication tools are the right ones to help your brand attain better collaboration.
Brand and Identity
We understand that content forms a major part of any digital marketing strategy, which is why we focus on building designs that are consistent with your brand.
As digital marketing strategists, we work with our clients to ensure that the campaigns generated are profitable and optimizes their digital marketing strategies.
These are simply introductory videos that showcase what your brand is all about in a fraction of a minute or longer.
Web Design
Advertising
We create a plan to market your brand to your target audience and boost web traffic as well as to attain more conversions.
Infographics
By employing useful illustrations and infographics, your brand can maintain its top-tier position despite the changes in the market.
Social media graphic design
Use our top-notch social media graphic design solutions Birmingham to become a top brand on social media platforms.
Prints
Print media still holds a crucial part of the marketing strategy. Our team of expert designers is skilled in creating print communications material such as brochures, stationery, and pamphlets to help your brand reinforce its authority in the market.
Areas We Serve
We've had a successful graphic design agency Birmingham provision over years making us a trusted name in the marketing industry. Our services are available to business across the UK, particularly those based in Birmingham. With our expertise, be sure your brand will surpass competition through our bespoke graphic design agency Birmingham services.
Happy Clients
If you are not using Seek Social Ltd for your business's SEO, you need to be. The results they deliver are unparalleled. When first opening our business, it was a major challenge to figure out where to spend our advertising dollars. There were many hard learned lessons during this process except when it came SEO with Dean. They consistently delivered a great return on investment and I sleep easy knowing my internet presence continues to get better everyday in their hands.

These guys are the best! They optimized my site and got me the traffic I needed to take my business to the next level. I highly recommend them to build, optimize and streamline any site.

My business was not doing well until I met Dean who optimized my website and started on my online marketing. I started with them about 8 months ago and since then business is booming. It was the best investment I made so far and encourage anyone thinking about it to call them first.