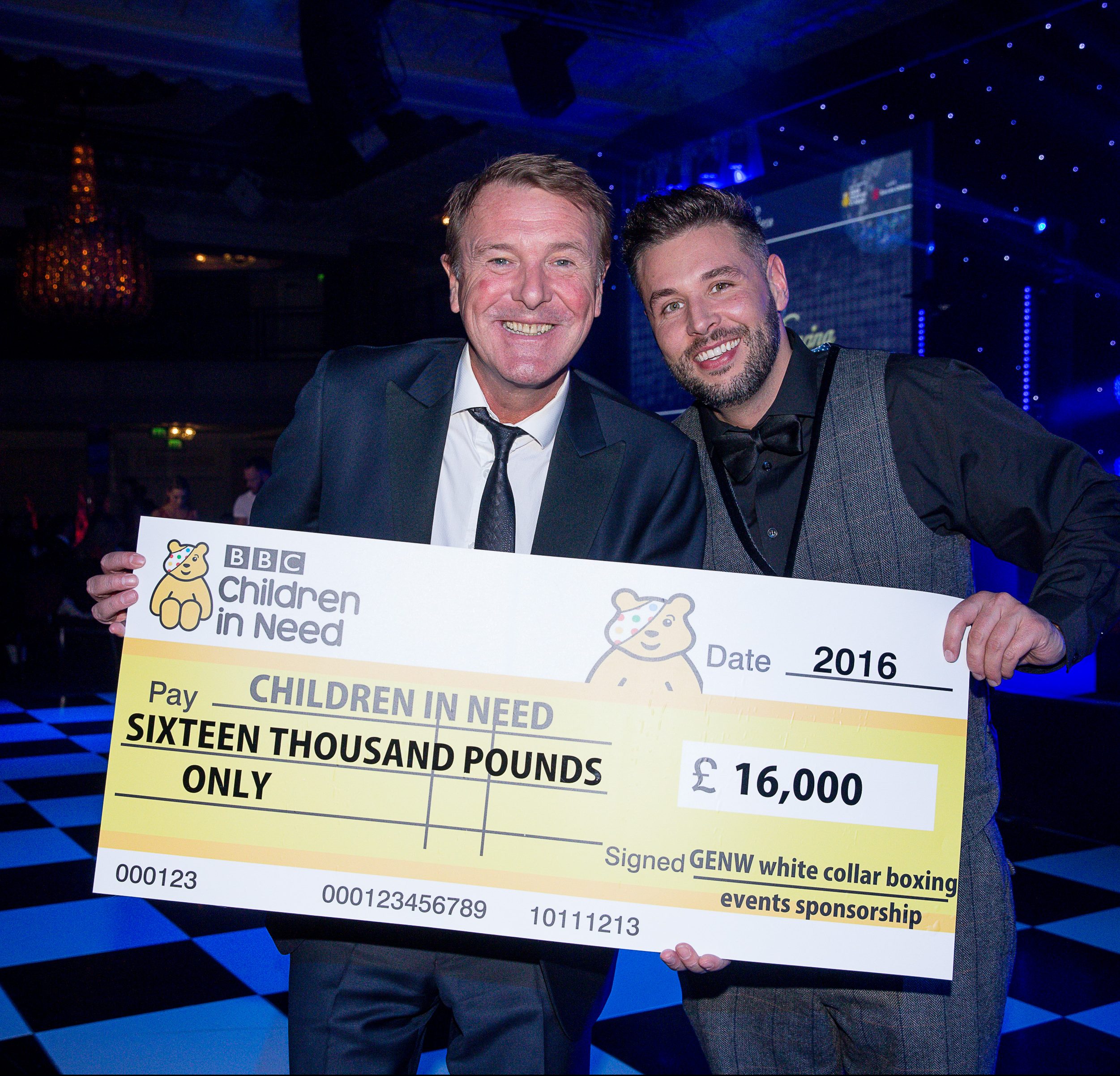 This Is Paragon
The Initial Chat:
We first engaged with This is Paragon's then head of marketing, Katie F., via LinkedIn where she was looking for an agency to help them with Search Engine Optimisation (SEO) and Google Search Ads or Google PPC.
During our discovery call, Katie shared their current organic website performance, the dip in their website visits and leads, and their overspending Google PPC activity.  We also discussed what work has been done by their previous agencies, so we have a better historical picture of their SEO and PPC work and covered what future goals and KPIs they have set themselves for their project.
We provided This is Paragon with complimentary SEO and PPC audits where we used our in-house tools to scan their website and Google Ads accounts to get a better insight to what was affecting their performance.
This is Paragon has dealt with more than a couple of other marketing agencies who over promised and under delivered and that meant their management team's confidence in agencies was quite low and they saw digital marketing as an extra cost rather than a strategy.
The Challenge:
As a full-service digital marketing agency, our first challenge is to put our client's mind at ease with their financial investment in hiring our team for SEO and PPC.
The key challenges we had to overcome with this project were:
Search Engine Optimisation

Establishing a long-term SEO strategy that covers keywords, on-page changes, and off-page activities
Fixing previous SEO work that was negatively affecting the website such as toxic backlinks
Fixing website issues that are impacting their SEO rankings such as website speed for desktop and mobile
Identifying their true website traffic and website conversion
Google Pay-per-Click Campaign

Auditing of TiP's existing campaigns and providing feedback on key improvements to be made
Setting up new campaigns based on their target events and goals
Setting up all tracking and analytics for the company so they can understand their campaigns and how they are fairing against their competitors
Creating a PPC-optimised landing page to create a better user-experience and more Call-to-Action for conversion
Running their campaigns within budget and advising TiP if more ad spend is needed to run other ad campaigns
The Results:
We were able to achieve amazing results through great collaboration with This is Paragon's marketing team and we are immensely proud of the work we have done.
SEO
Duration: 30 months
Results:
Sold out tickets for Monaco Grand Prix Superyacht packages
Keywords and phrases on Google's 1st page:  160
Keywords and phrases on Google's 2nd page:  72
Total number of keywords / phrases ranking on Google: 298
Total number of keywords / phrases ranking on Bing: 208
Total number of high quality backlinks: 1,591
Decreased bounce rate & increased average session duration
Reduced overall Google PPC ad spend and increased conversion rates
Consistently above 75% impressions shares for PPC ads vs competitors