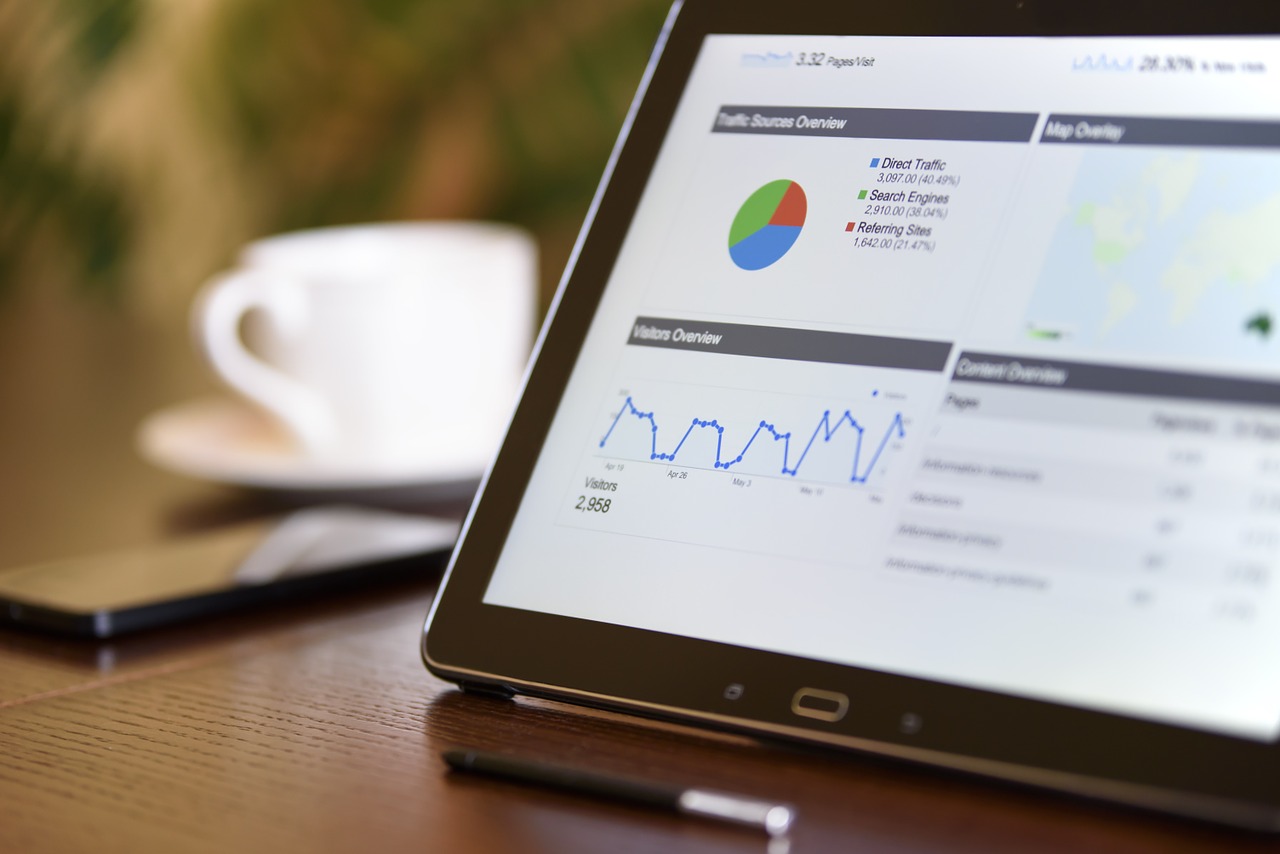 Six Digital Marketing Trends You Can't Ignore in 2021
There's no doubt that the COVID-19 pandemic has forced businesses to find ways to survive during these challenging times. Customers' shopping habits have dramatically changed, with online shopping quickly becoming the norm. In fact, a coronavirus study found that in the United States, daily online activity skyrocketed by an additional 56 minutes over pre-COVID levels.
Physical stores are becoming a thing of the past, which means that businesses must evolve by enhancing their digital marketing strategies. Marketers need to embrace current digital marketing trends and virtual platforms if they want to continue serving their customers well into 2021.
Below, Seek Social have rounded up six of the hottest digital marketing trends to look out for in 2021. Keep these trends in mind as you plan out your marketing strategies for the next year, so that your business will survive and thrive in this "new normal."
Digital Marketing Trend 1: Short-Form Videos
Stay-at-home orders have increased people's boredom, forcing them to look for other ways to keep themselves entertained and to connect with the outside world. An increasing number of people have jumped onto the TikTok bandwagon because of its endless variety of content and creative ways to express oneself. TikTok quickly became a worldwide sensation, with multiple viral videos "breaking the Internet" each day.
Marketers can reach a younger audience by focusing their digital marketing efforts on creating short-form videos on TikTok. With the launch of TikTok for Business, we wouldn't be surprised to see more and more marketers jumping onto this free and easy-to-use platform. And considering that Gen Z only has an 8-second attention span, TikTok is the perfect way to communicate your brand's message in a catchy and creative way.
Digital Marketing Trend 2: Chatbots
This artificial intelligence (AI) based technology is proof that robots are becoming more efficient than humans. While the thought of it might sound scary, as a marketer, integrating chatbots into your website or social media platform can benefit you immensely. Studies show that 63% of consumers prefer "talking" with an online chatbot because they get an instant response, with 24-hour availability, and accurate answers. It is estimated that by 2022, businesses could save over $8 billion each year thanks to chatbots.
The chatbots of today are taking customer service to the next level by using natural language processing, which results in more natural interactions – which can even be enough to fool users into thinking that they're communicating with a real person. Brands that have been using chatbot technology to enhance customer satisfaction include Sephora, Pizza Hut, and Whole Foods Market.
Digital Marketing Trend 3: Interactive Content
Interactive content not only promotes engagement but also improves user experience. Interactive content can take the form of polls, quizzes, surveys, contests, etc. which increase the time a user dwells on your social media post. Interactive content also allows users to feel that their opinions matter to the brand. For example, a pizza restaurant might make an Instagram story using the platform's Polls widget to ask its followers whether they like pineapple on their pizza. It's a fairly simple question, but it's enough to promote engagement, which will boost your brand's standing in the ever-changing world of algorithms.
Aside from allowing users to develop a deeper connection with your brand, interactive content is an excellent way to collect data that you can use for site improvements, and to inform other marketing strategies.
Digital Marketing Trend 4: Shoppable Posts
Instagram provides businesses with the option to create shoppable posts, which look like your average Instagram photo, except that it allows users to buy the featured products straight from the post. Although Instagram takes the lead in making use of this integrated checkout feature, other social media platforms such as Facebook have followed in Instagram's footsteps.
Shoppable posts increase brand awareness while enticing users to make a purchase. It is estimated that around 46% of Instagram users make a purchase through shoppable posts, which are essentially ads. This is largely because shoppable posts eliminate the need to leave the app to visit the brand's website.
Digital Marketing Trend 5: Influencer Marketing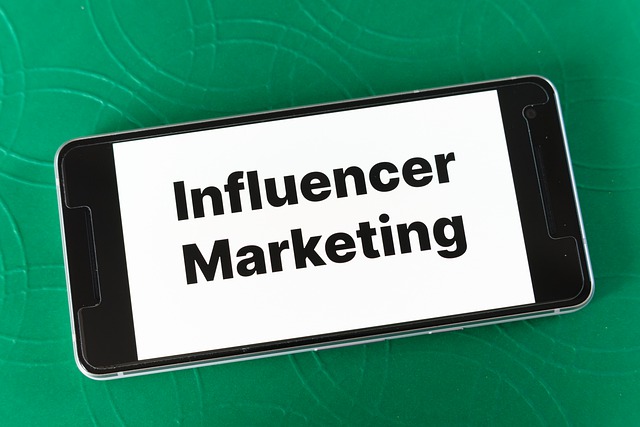 Influencer marketing has been widely used by marketers for quite some time now, but this digital marketing strategy is still as effective as it was years ago. With the increasing popularity of platforms such as TikTok and YouTube, where users can quickly gain fame for their creative videos, influencer marketing has never been more useful. Brands can collaborate with social media personalities who have a large following, to help spread awareness about their business and their products.
Studies show that 70% of teens trust influencers more than celebrities. This is because influencers are known to speak candidly about products that they sponsor, without the typical script that sounds like it's straight from an infomercial. By using this digital marketing strategy, your brand or product can reach a wider audience.
Digital Marketing Trend 6: Position Zero
The last of our digital marketing trends for 2021 represents something of a fundamental change in a key area of digital marketing. For years, the goal of Search Engine Optimization (SEO) has been to gain the highly-coveted, "number one" spot on search engine results pages (SERPs). As businesses ease into 2021, the goal has shifted to "position zero" visibility.
If you have Googled anything recently, you might have noticed that small, bordered box at the top of the page. This featured spot is position zero, which is what marketers consider to be the new end-goal. This featured snippet eliminates the need for users to click on a search result since it displays exactly what the user is looking for. This is why position zero is often referred to as a "no-click search." Featured snippets are typically answers to questions that begin with how, when, where, who, and what. The answers can be in the form of lists, videos, definitions, and more.
There are other digital marketing trends, but these six are some of the most important ones that need to be a part of your marketing strategy for 2021. For anyone with a business, adapting to change is essential. 2020 has definitely forced businesses to find innovative ways to keep their brands afloat, and if you want your brand to continue thriving in this new year – no matter what 2021 might have in store – embracing these digital marketing trends can help you rise above your competitors.
BACK TO BLOG